CMD Medical Device Industry Training
All employees of BLS have always maintained their attitude of learning in development.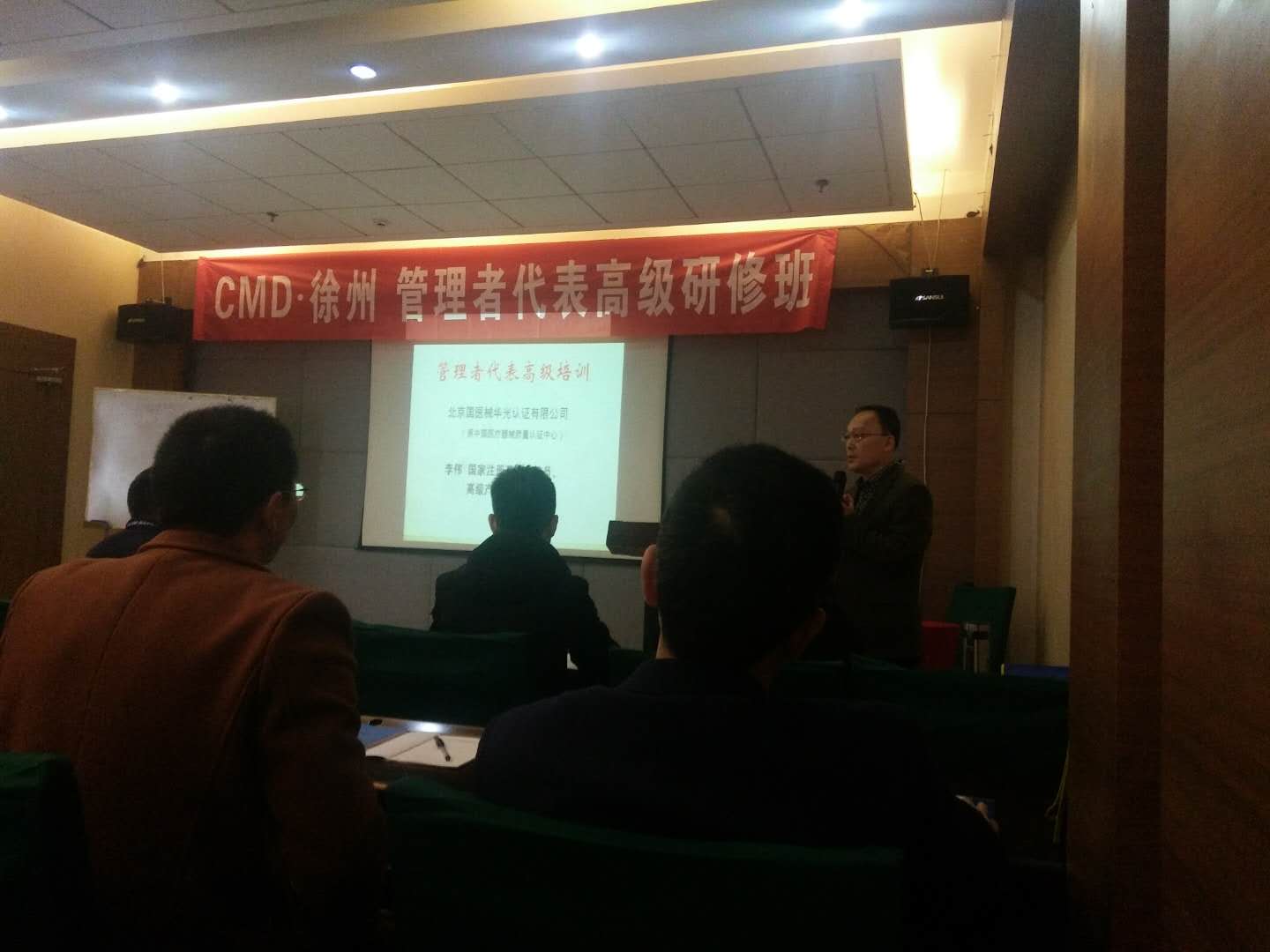 In March 2019, company manager Liu Yu participated in the training of famous medical equipment certification companies in China, and strengthened the accumulation of knowledge related to product management and product risk control. Under the leadership of the company, the company's production and management system is well used.