Safe shipping packaging
How Belse secures shipping from a packaging perspective

First,Belse use Carton box. Custom packaging for each model. Suitable size, packing box material is thicker than carton thickness.Especially for large cart-type machines, it is easier to protect the machine and ensure safety during transportation.
Safer than wooden boxes.Due to the heavy weight of wooden boxes, it is easy to cause violent handling, which will damage the wooden boxes and damage the machine. And the wooden box is easy to loose and the backlog is easy to break.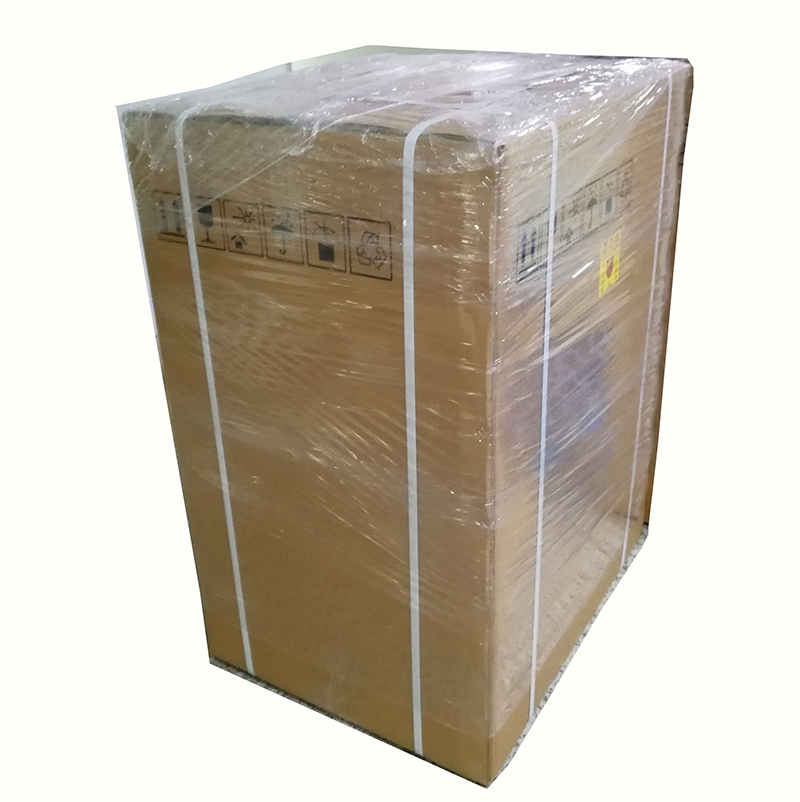 Second,Protective logo "Fragile, don't fall"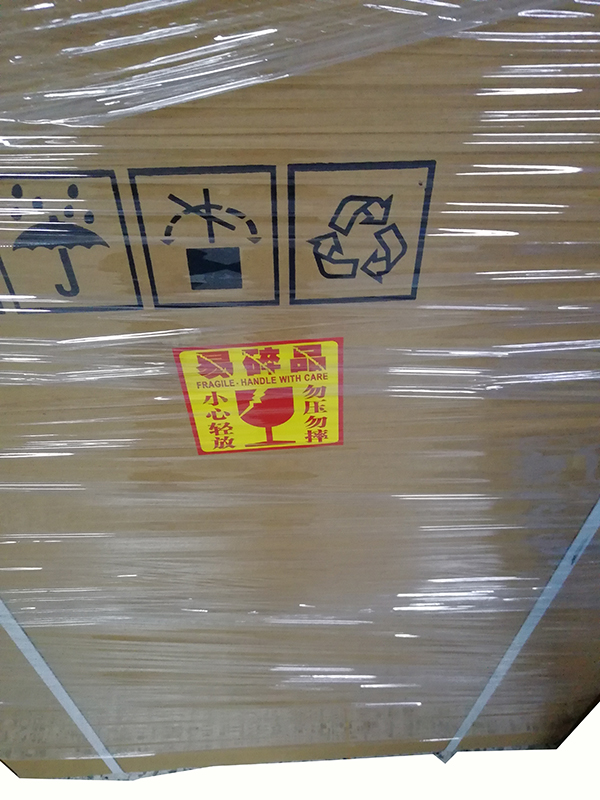 Third, the machine and accessories are fixed with plastic wrap to prevent loosening and wear of the machine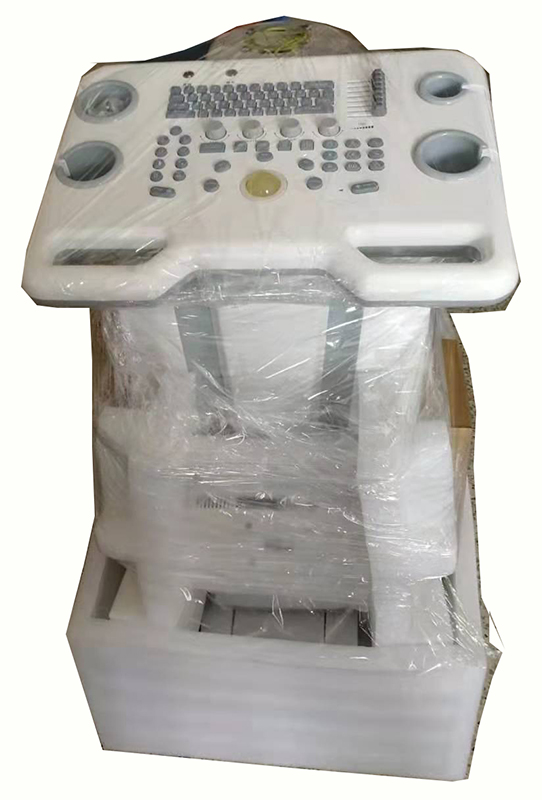 Fourth, in the packing box, a customized thick foam is placed to fix and protect the machine. Consists of a cover and a mop.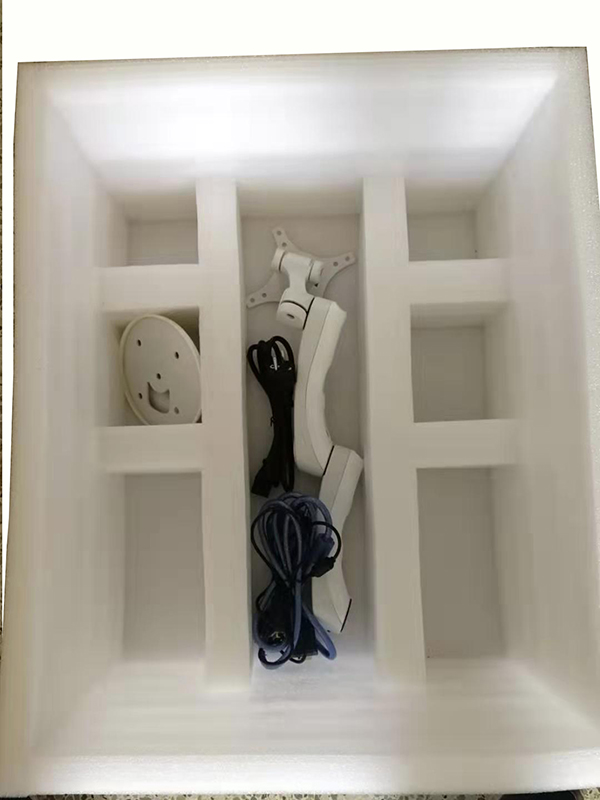 Finally, the outer box is fixed with a braided rope.
Belse is at your service and looks forward to your support.