Trolley Ultrasound Manufacturer
Trolley Ultrasound Manufacturer
BELSE

XuZhou

Negotiable

150Unit/Month
1. BLS-850 is a LCD portable ultrasound, mainly sold to hospitals and clinics.
2. Suitable for obstetrics, gynecology, pediatrics, urology, stomach, heart, blood vessels, nerve, etc.
3. High definition, easy to operate.
Trolley Ultrasound Manufacturer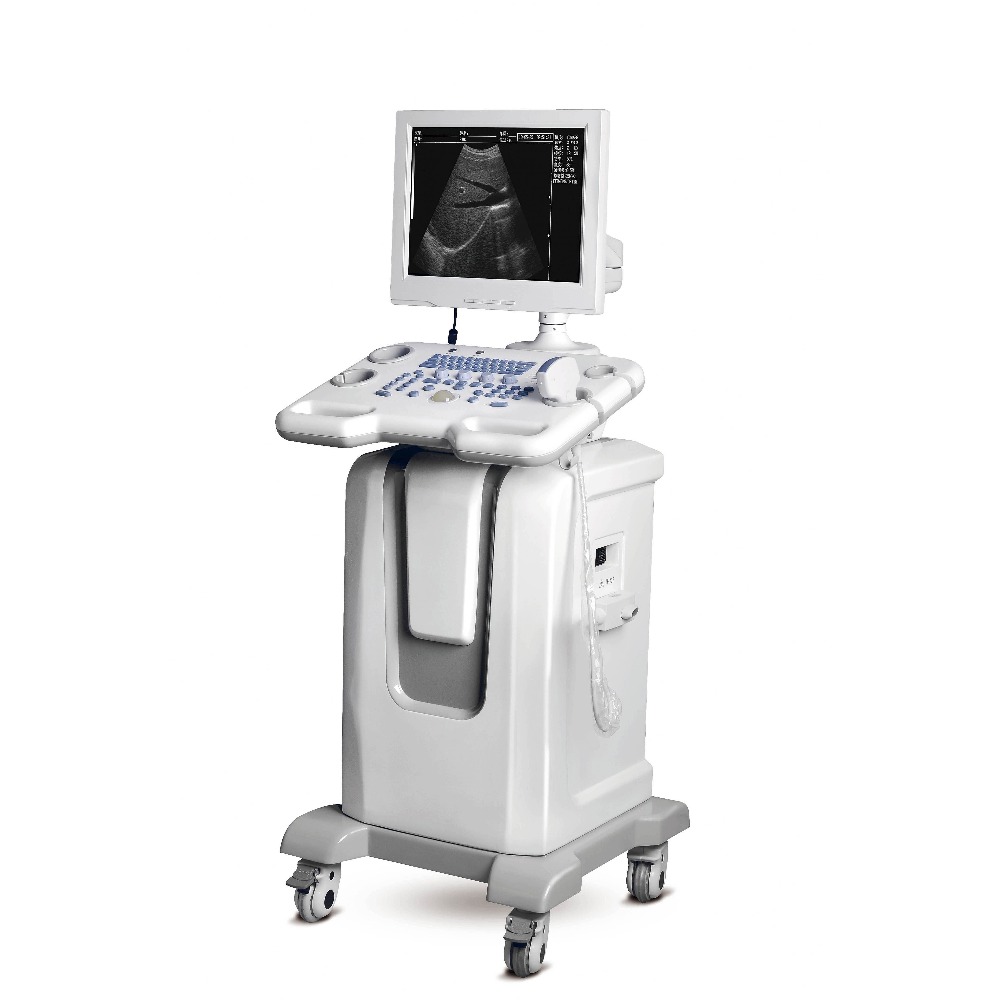 -----PRODUCT FEATURES-----
● A puncture guiding function, puncture line position can be adjusted, positioning, positioning with gravel.
● Screen stand,rotating angle:0~360degrees.
● Suitable for hospitals and clinics.
● BLS-850 can guide puncture, adjust the position of puncture line.
tandard Configulation

3.5MHZ abdominal probe

Monitor

15inch LCD medical monitor

Probe interface

2

Optional Probes

6.5MHz trans-vaginal probe

7.5MHz linear array probe


5.0Mhz Mirco convex array probe


Gross Weight

50Kg

Package Size

106x71x59cm

Field of application

Abdomen, Obstetric, Gynecology, Urology, Cardiology

External device ports

USB port for connecting PC,Video port ,VGA,Ground cable port,Power port

Pseudo Color

9kinds

Scanning Depth

40-250mm

Display Mode

B,B+B,B+M, ,M,4B

Permanently store images

64 frams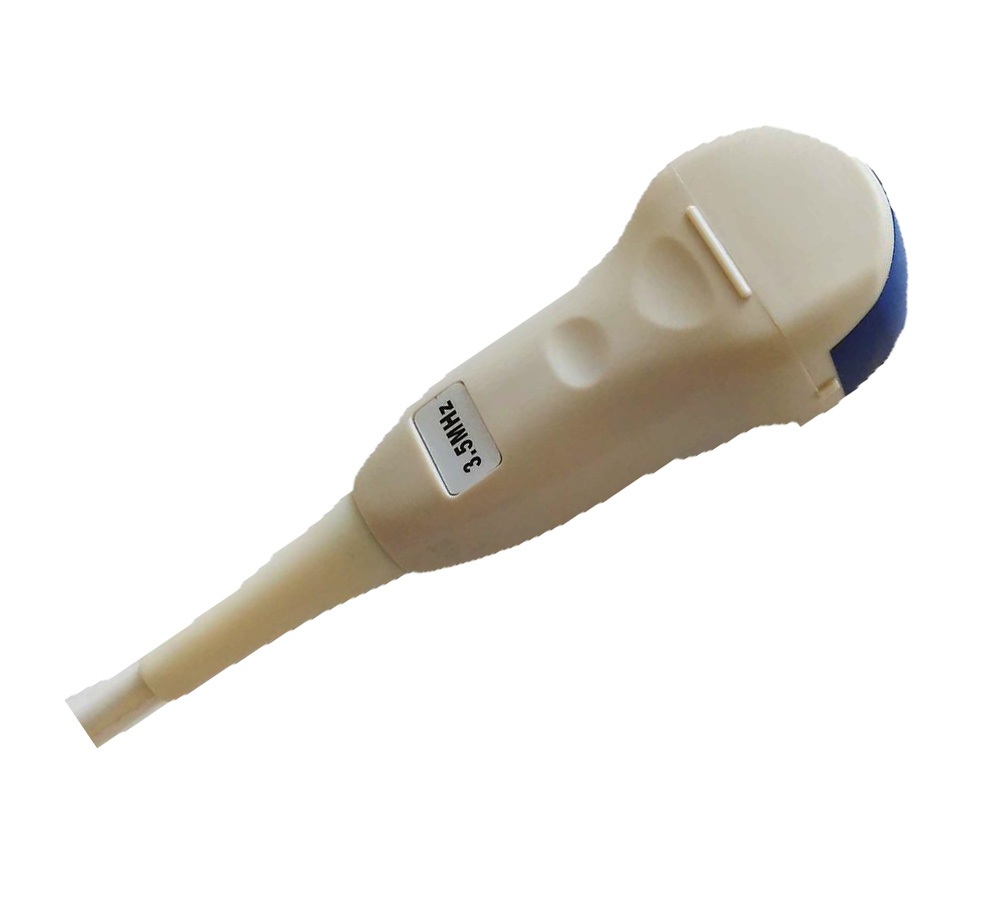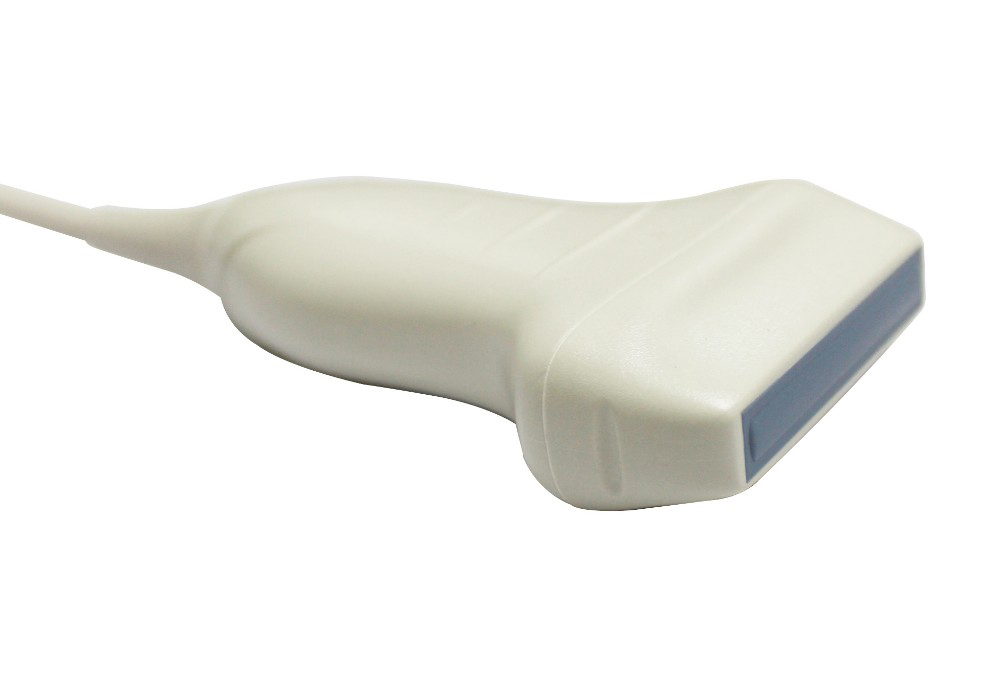 5.0Mhz Mirco convex probe 7.5Mhz Linear probe
All kinds of ports:
UP is fan
Below is RS232, VGA, S-video, Power Adapterport, 2USB port, Power supply port, 2 fuses, Ground cable port
T/T(Telegraphic transfer), Western Union, Quick Return, Cash, Bank Payment in China.
...more