Portable Color Doppler Ultrasound
Portable Color Doppler Ultrasound
BELSE

XuZhou

Negotiable

150 Unit / Month
Model:BLS-X1
1. Portable Color Doppler Ultrasound, mainly sold to hospitals and clinics,
2. Suitable for obstetrics, gynecology, pediatrics, urology, stomach, heart, blood vessels, nerve, etc.
3. High definition, easy to operate.
Portable Color Doppler Ultrasound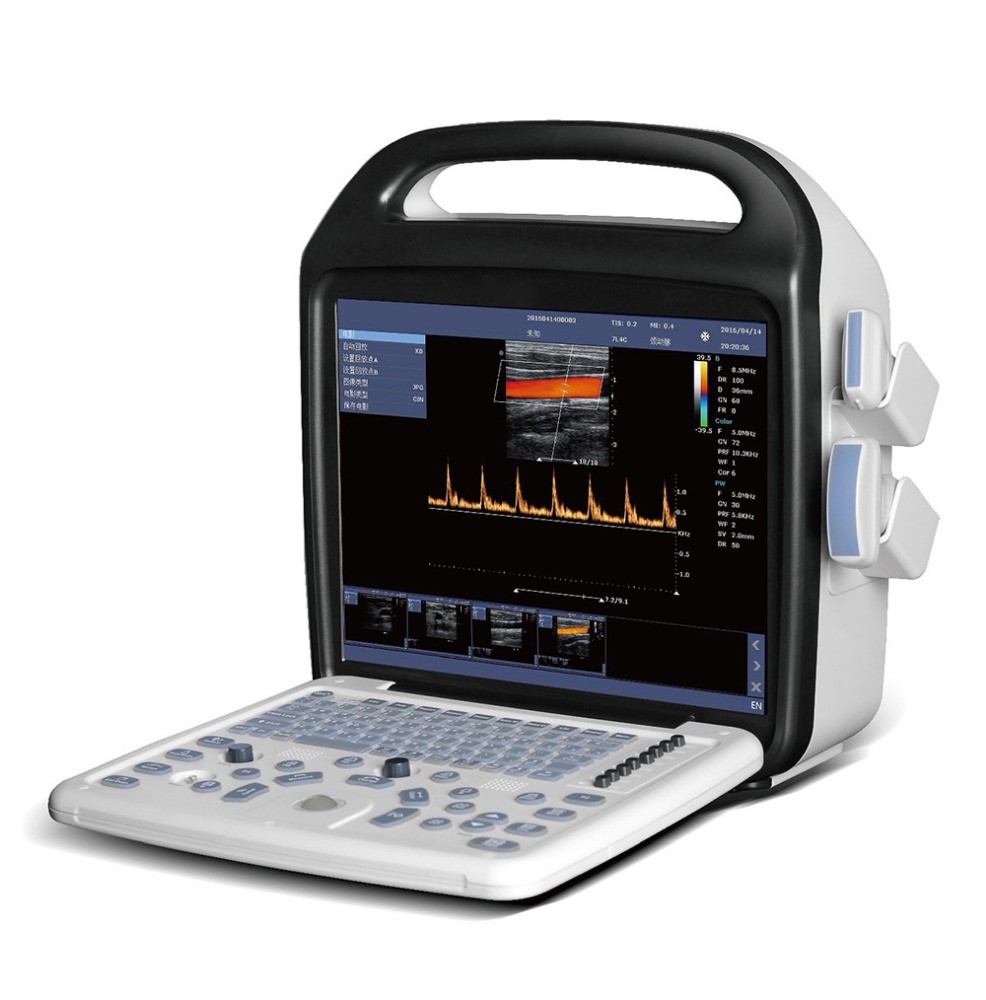 -----PRODUCT FEATURES-----
● 15inch LCD medical monitor
● 4D Volume Transducer
● Portable color doppler
● Built in workstation,base on PC system
● Includes software for the abdominal cavity, retroperitoneal space, obstetrics, gynecology, superficial organs, vascular and pelvic organs, and musculoskeletal systems
Model Name

BLS-X1 Laptop Color doppler

Standard Configulation

15 inches LED HR monitor

3.5MHZ abdominal probe

7.5MHz linear array probe

Optional Probes

6.5MHz trans-vaginal probe

3.5MHz Cardiac probe

Probe connectors

1

Field of application

Abdomen, Obstetric, Gynecology, Urology, Cardiology

External device ports

USB port for connecting PC

Video printer port

PAL output

Scanning Depth

more than 300mm

Display Mode

B&W: B,2B,B/M, 4B,M Color: CFM, PDI, PW

Real-time Depth

16-level adjustable

Body mark

57 types

Notation

Date, time, name, patient ID, age, doctor, hospital, full screen annotation edit

Port

PAL-D Video, RS-232, USB 2.0

Scanning Angle

Visible and adjustable

Image storage

64G Hard disk

Cine Loop

1000 Frames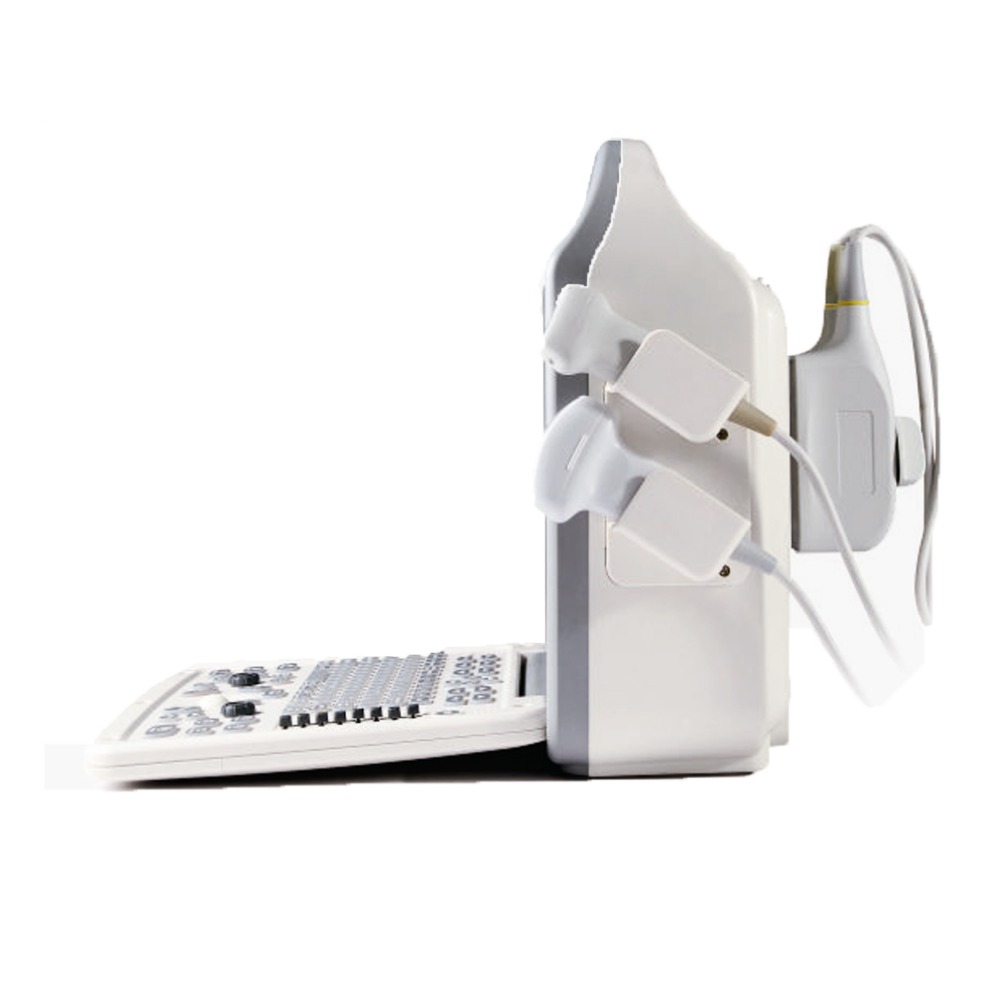 side view
shell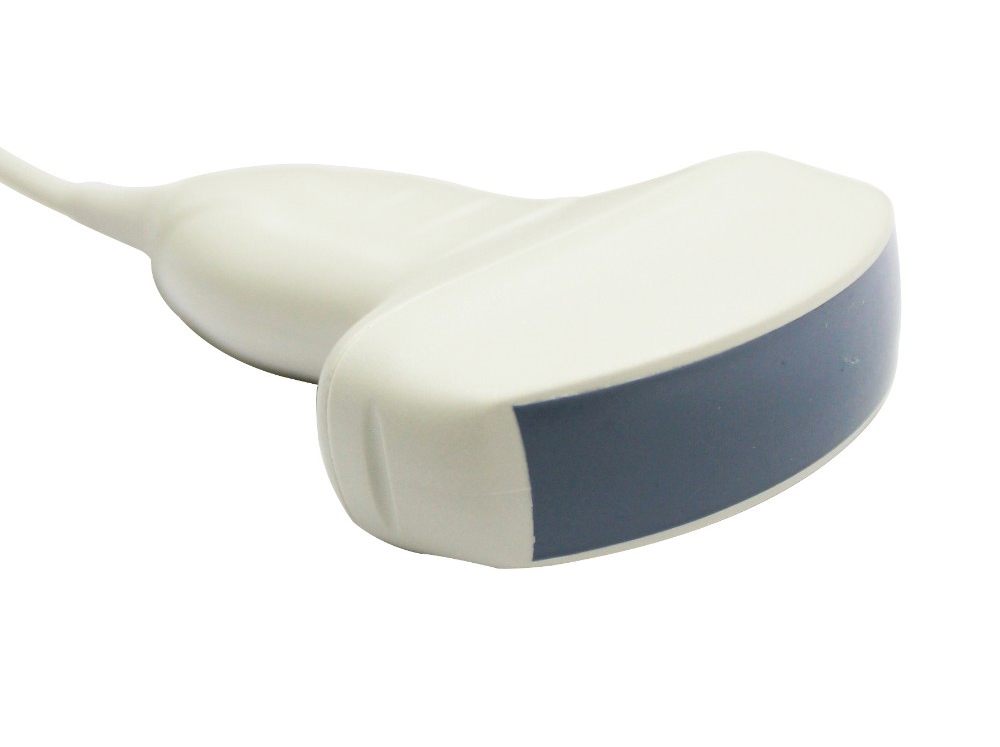 3.5Mhz Abdominal probe
T/T(Telegraphic transfer), Western Union, Quick Return, Cash, Bank Payment in China.
...more