15 inch LCD Trolley Ultrasound Machine Price
15 inch LCD Trolley Ultrasound Machine Price
BELSE

XuZhou

Negotiable

150 Unit / Month
1. BLS-860 is a trolley ultrasound device for hospitals and clinics.
2. With puncture guidance,adjustable needle position.
3. Access to a video printer.
4. 15 inch LCD ultrasound machine.
Color White Trolley Ultrasound Machine with Two Interface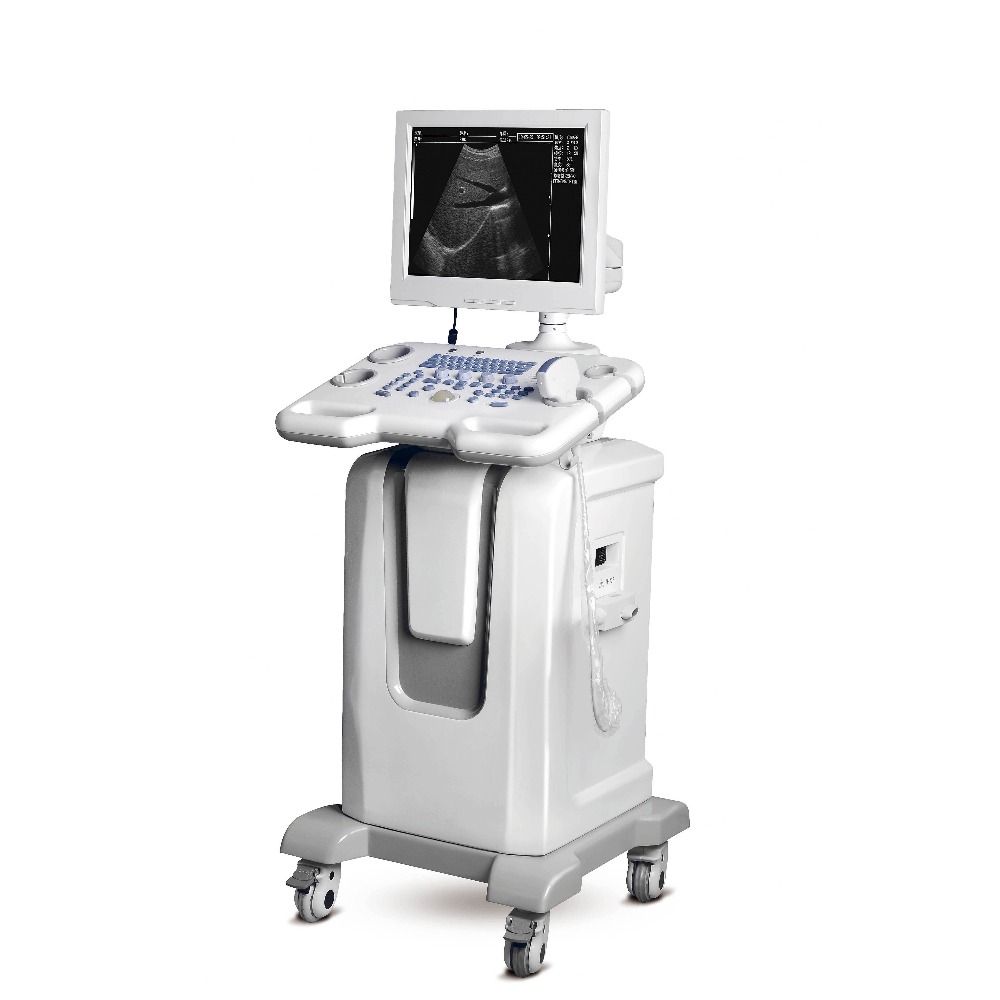 -----PRODUCT FEATURES-----
● Monitor: 15 inch LCD medical monitor

● Monitor stand: Rotatable angle 0~3600
-----Product Description-----
Model Name

BLS-850 B&W Ultrasound machine

Standard Configulation

15 inches LCD high definition monitor


3.5MHz R60 convex array probe (128 elements)


Optional Probes

6.5MHz trans-vaginal probe

7.5MHz linear array probe

Probe connectors

2

Field of application

Abdomen, Obstetric, Gynecology, Urology, Cardiology

External device ports

USB port for connecting PC

Video printer port

Footswitch port

Scanning Depth

40-250mm

Display Mode

B,B+B,B+M,M,4B

Real-time Depth

16-level adjustable

Body mark

40 types

Notation

Date, time, name, patient ID, age, doctor, hospital, full screen annotation edit

Port

PAL-D Video, RS-232, USB 2.0

Scanning Angle

Visible and adjustable

Image storage

64frames

Cine Loop

410 Frames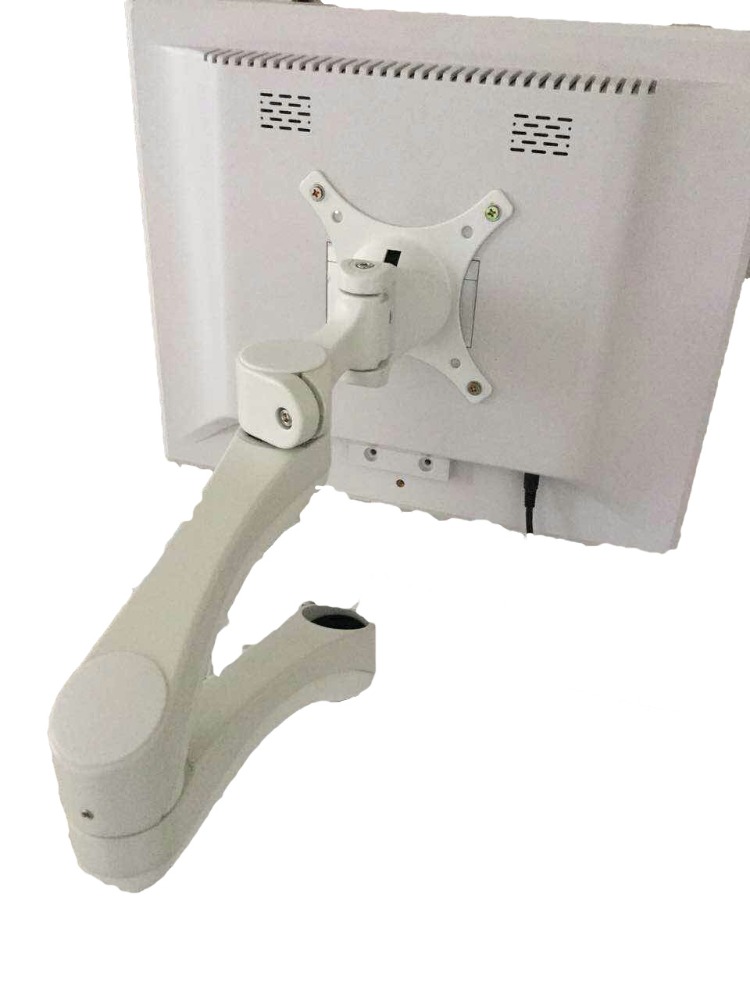 Screen stand
rotating angle: 0~360degrees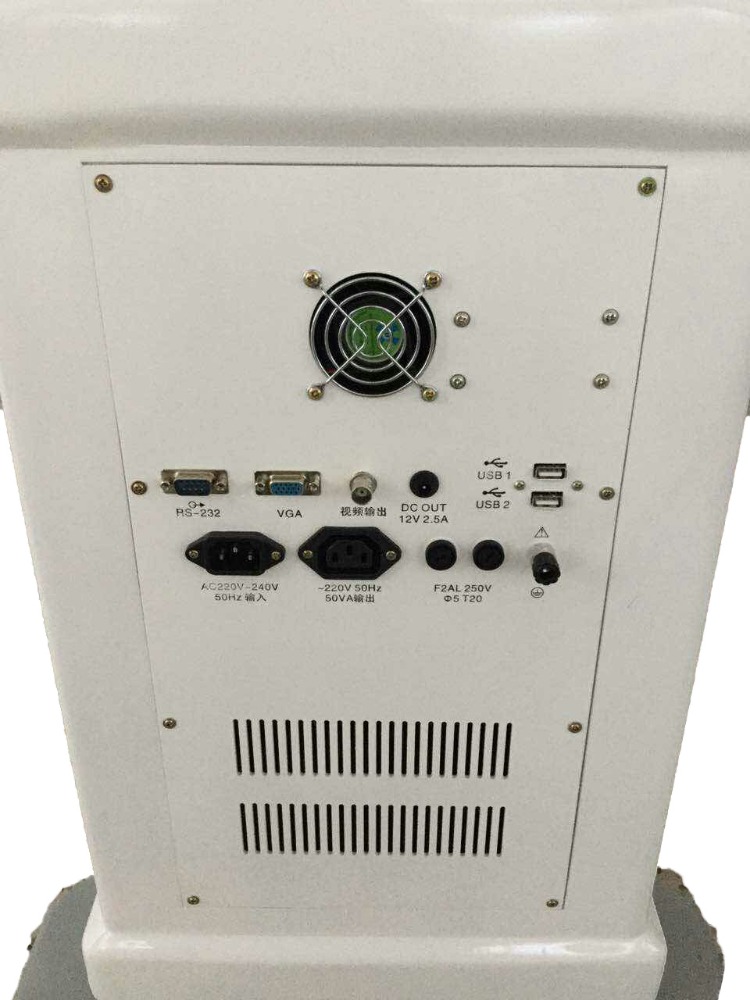 All kinds of ports:
UP is fan
Below is RS232, VGA, S-video, Power Adapterport, 2USB port, Power supply port, 2 fuses, Ground cable port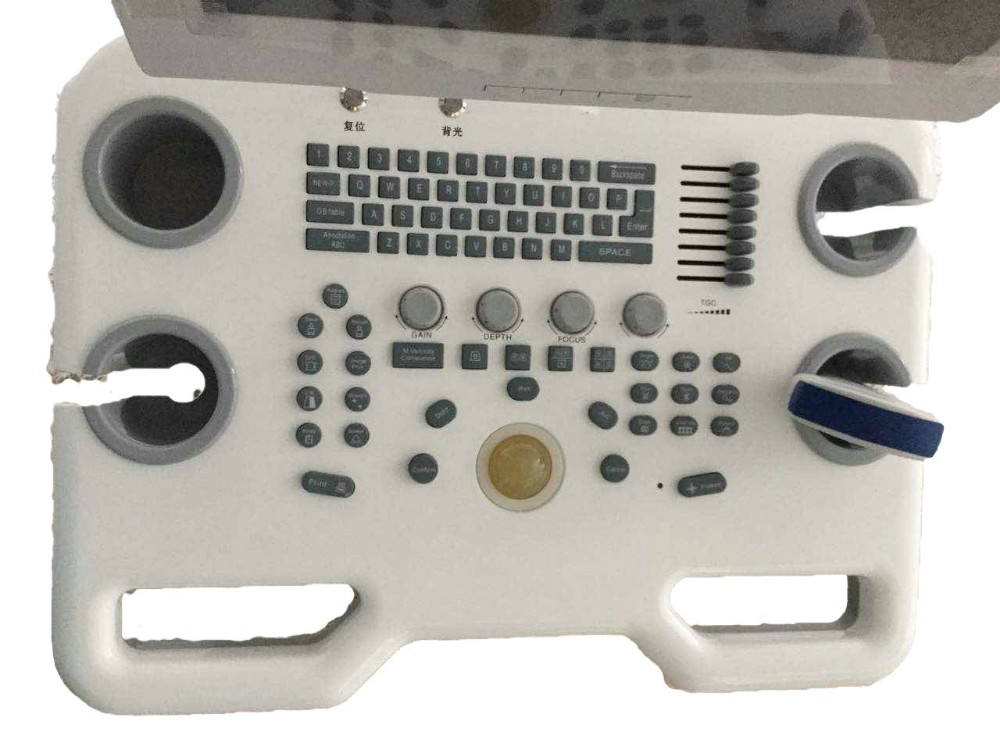 Keyboard
T/T(Telegraphic transfer), Western Union, Quick Return, Cash, Bank Payment in China.
...more