2019 BLS was invited to Alibaba's cross-border e-commerce training
On April 12, 2019, our company was invited to participate in the cross-border e-commerce training held by Alibaba at the Atour Hotel in Xuzhou, Jiangsu.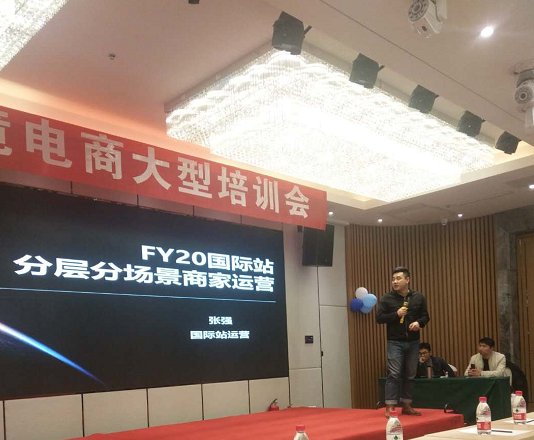 During the training, Alibaba's director of operations, Zhang Qiang, explained the drainage and realization of the Alibaba platform.
Later, the outstanding representative of Alibaba's cross-border e-commerce, Cherry made a summary and wonderful description of how to improve the inquiry conversion rate.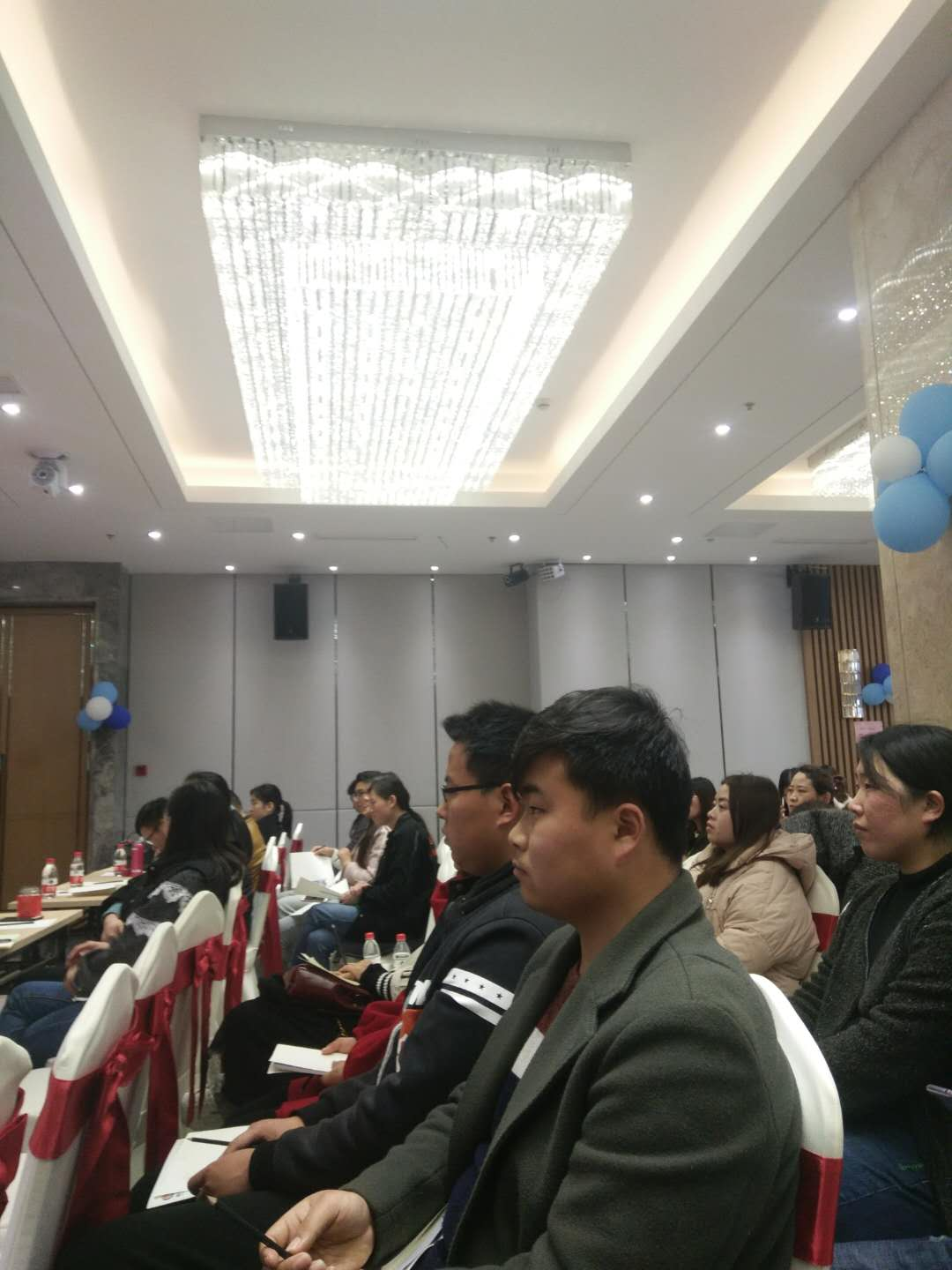 In this training, all the staff of our Foreign Trade Department have learned a lot. We will do our best to make our products safe and let our customers use them with confidence; we will serve customers more carefully and let customers buy them comfortably.
BLS looks forward to working with you!