Uzbekistan Customers Visit the Factory at the end of March, 2019
01-04-2019
Thank you for visiting Belse company from Uzbekistan Customers!
Our meeting left a good impression on each other and reached a consensus proposal for long-term cooperation.
The contract of BLS-X8Plus 3D/4D COLOR DOPPLER was signed on the spot. Now it has been paid and ready for delivery.
Linda, our foreign trade manager, and our customers agreed to come on the 27th.
The company arranged for car and Linda to pick up customers at Xuzhou East Railway Station and arrived at the Belse company at about Am 9:30.
But more than 8 a.m., another customer asked to send out several BLS-X8 color Doppler
Belse company leaders is very sorry to have the customers wait for some time. Now we are ready for the machine.But the customerss were very good and told us were not in a hurry.
Customers in Uzbekistan are very interested fish and told us where they can't see fish in the river. In order to reduce the suffering of waiting, Linda accompanied customers to visit Baolian Temple, customers are also willing to visit Chinese temples.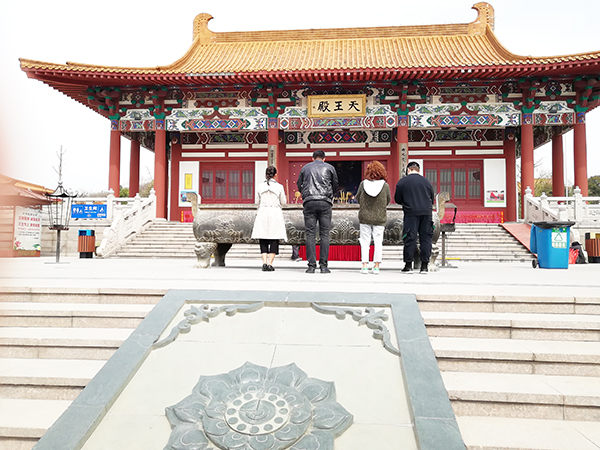 Buddhist rituals in Baolian Temple ( Left Linda, Middle 2 Clients, Right Grace from Belse )
When the machine is ready, we return to the company.
Customers insist on finishing the machine, signing the contract and then having lunch.(I appreciate the good habits of our customers.) It's nearly PM two o'clock.
Clients thought they were models and looked at images of liver, gallbladder, kidney and their blood flow.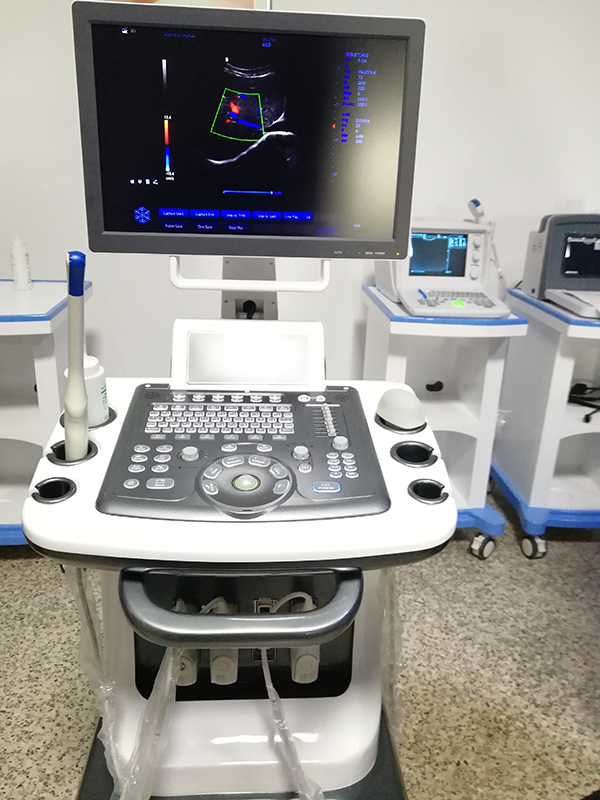 3D/4D BLS-X8 Plus Hepatic angiography
Uzbekistan's customers can't eat spicy food very much. There are pancakes and serious diseases in Uzbekistan. They mainly eat meat instead of pork and so on.*
As the customer will rush back to Suzhou at 6 p.m., after dinner, he will return to the company. The customer will thank him and send the customer to the station.
Looking forward to shipment Color Doppler and cooperation with Belse again.