Shanghai Autumn National Medical Exhibition in 2020
09-09-2020
2020 Shanghai Autumn National Medical Exhibition
BELSE welcomes your visit!
Address:No. 333, Songze Avenue, Shanghai,China.
Hall 7.1,Booth 7.1L35
Time:October19,2020 to October22,2020
Belse company will show hot sale B&W ultrasound ,Color Doppler ,4D doppler as well new model doppler,I look forward to your visit and exchange.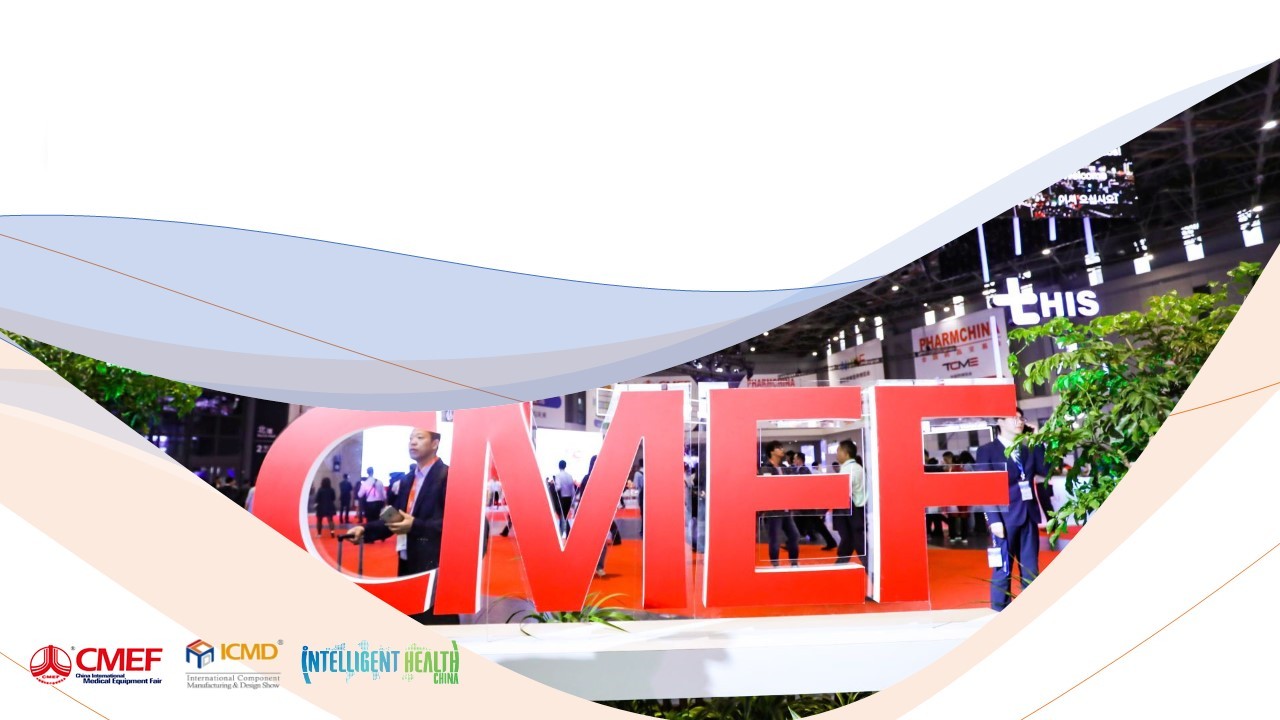 The China International Medical Equipment Fair known as CMEF first took place in the year 1979 and is held twice a year ever since. This fair is one of the major exhibitions for the trading of medical equipment and introducing new and advanced technologies in the medication industry. After many years of attracting visitors from all corners of our world, this fair has developed so much and is currently one of the leading medical service platforms offering new devices as well as medical information world-wide. The CMEF covers a wide variety of products, including medical and hospital garments and equipment, Electro-Medical devices for diagnosis and treatment, operating room devices, imaging, and examination machines and many other devices. The mentioned products are among the thousands of products offered each session.
The CMEF Highlights
Over 4200 medical device manufacturers from over 28 countries

Around 120,000 visitors and buyers from over 100 countries

Launching over 600 new products

Around 65 conference and forums

Audience: professional visitors only

Cycle: biannual

Year of foundation:1979
The Importance of CMEF
Innovation and development in the medication industry are the major points of the CMEF that bring about 200000 visitors during each fair. There will be approximately 7000 manufacturers and major corporations of the medication industry exhibiting during the CMEF that will attend from 30 countries and regions. Other than the producers, traders, and other visitors, there will be a number of experts and specialists in the medical industry that will provide information about both the health state of the world as well as the new products introduced each year. As of this day, there have been more than 100 countries attending the China International Medical Equipment Fair which are mostly Asian countries.
Among this equipment and products are Artificial Intelligence (AI), Computer Thermography (CT), Magnetic Resonance Imaging (MRI), and POCT (point of care testing), devices, and their related industries.
It is expected to see an increase in the given numbers of participants and see substantial growth in the industry after the Covid-19 pandemic, the same as the time of the Ebola outbreak. This boost of sales in medical equipment and devices only marks the importance of this sector, and the given attention will only bring in more developments in the field.