Ching Ming Festival, Go to the grave!
04-04-2019
Ching Ming Festival, the custom is to enrich interesting, in addition to pay attention to ban fire, grave, as well as hikers, swinging, Cuju, playing polo, Liu inserted a series of custom sports. According to legend, this is because the Ching Ming Festival to Cold Food Observance ban fire, in order to prevent the Cold Food Observance buffet beverages, so we come to participate in some sports, in order to exercise. Therefore, this festival in both Jisaoxinfen Health Do not die from the acid tears of sorrow, another outing laughter of play, is a distinctive holiday.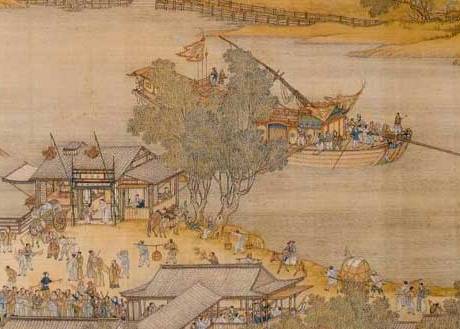 The blue mountain is fortunate to bury the loyal bones, the soul of the martyrs in front of the tomb. On the occasion of the Qing Ming Festival, in order to commemorate the revolutionary martyrs, Worship the soul of the soul and carry forward the spirit of heroism.

This morning, all employees of Xuzhou Bells Electronic Technology Co., Ltd. went to the first cemetery in Xuzhou to carry out the Qing Ming Festival. The sweeping activities were carried out in a solemn and solemn atmosphere. During the event, all the staff presented a basket of flowers to the Monument to the Heroes of the Martyrs, deeply cherishing the great achievements of the revolutionary heroes and expressing their infinite grief over the revolutionary martyrs.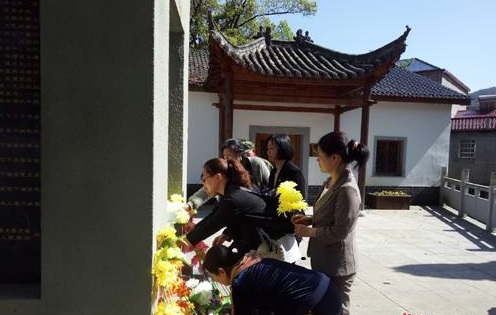 Later, everyone walked into the Martyrs' Deeds Exhibition Hall to pay tribute to the heroic deeds of the revolutionary martyrs, and they all said that they would inherit the legacy of the revolutionary martyrs, not forgetting history, working hard, and contributing to the construction and beauty of Xuzhou.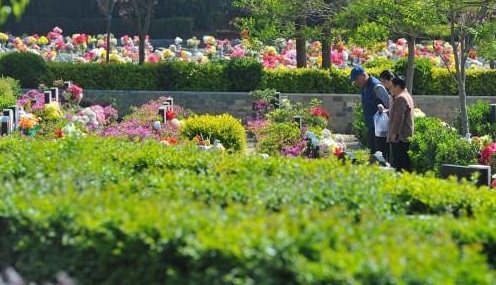 The event was solemn and orderly, and all of them accepted a spiritual baptism and deeply felt the hard-won life of today's happy life. Our company will learn from the deeds of the revolutionary heroes and the fine traditions of China, cultivate patriotism, inherit the red genes, and further enhance its historical mission and national pride!