Belses' Spring Collective Activity - Picking Strawberries
01-04-2019
Belse Electronic Technology Co., Ltd'Spring Collective Activity
Picking Strawberries
Participants: All the employees of Belse as well their children
ADD: Taiwan Strawberry Town, Xuzhou City, Jiangsu Province, China
Date: Afternoon March 23 ,2018
A busy week! In the morning, Belse employees were still busy producing machines and delivering them.
Start at 2 p.m. on Saturdays to go to Strawberry Town - pick strawberries

and experience pastoral life.
The weather in Xuzhou is very good in March. It's neither hot nor cold. The breeze is warm.
There are five cars going to the destination.
Navigation guided us to Strawberry Town

. The road was smooth, there was no traffic jam, and the road was flat and wide. But we have to pay for the high speed, and we are mistaken for taking the wrong route halfway.
It's about 40 minutes away.
To achieve the goal, we confirmed our strawberry shed, each person took a red bucket ( strawberry capacity 2KG

)
Strawberry Garden Environment: Strawberries are crawling on the ground, 10-20 cm high, but some strawberry orchards use shelves, strawberries are upright. (By the way, we need to squat when picking strawberries, and children also need to squat or bend down.)The distance between two rows of strawberries is 15-20 cm, which is a little narrow and inconvenient to walk.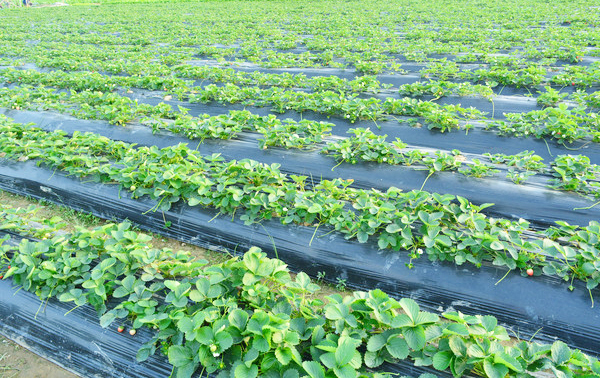 Strawberry Garden Picked by Belse Company
A small amount of strawberries left in the strawberry orchard have been picked more than twice before.
Task for each person: Pick a bucket of strawberries (take them home after the event)
It can be picked in general and eaten at the same time. The process is very interesting!Even if you have a small amount of strawberries left, you can still harvest them if you look carefully - big red strawberries,Look at each strawberry plant.
Bright red strawberries are ripe, and it would be a great pleasure to find such large strawberries.
When the children found the strawberry, they immediately cheered and showed off to their neighbors.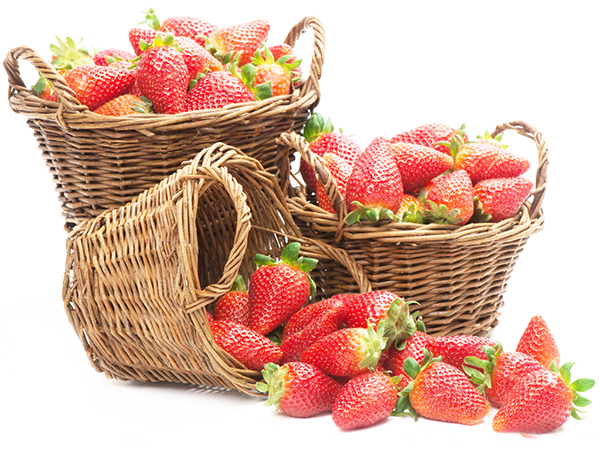 The orange-red strawberry is not fully ripe. It takes several days to fully ripen. It changes from orange to bright red. The advantage of this kind of strawberry is that it can be stored for several days. Bright red strawberries must be eaten before midnight and are easily damaged by extrusion.
A bucket of strawberries, easy to finish, an hour later, everyone completed the task, look at our results!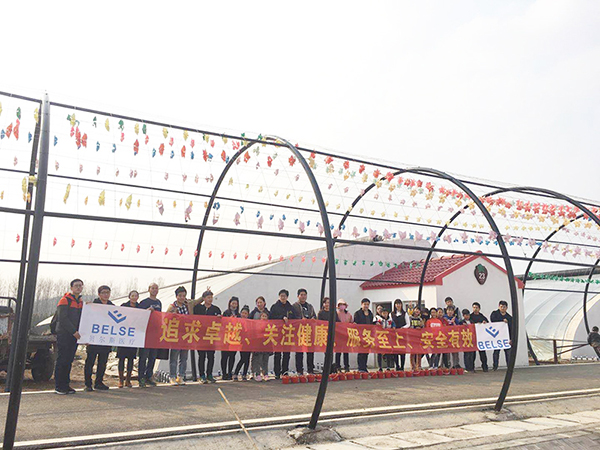 Saturday will pass too. Belse wishes everyone have a happy weekend!