Qingdao CMEF Autumn Medical Exhibition in 2019
04-11-2019
2019 Qingdao Autumn National Medical Exhibition
BELSE welcomes your visit!
Address:Qingdao Huangdao District Expo Exhibition Center,Shangdong Province,China.
Hall S5,Booth K08
Time:October19,2019 to October22,2019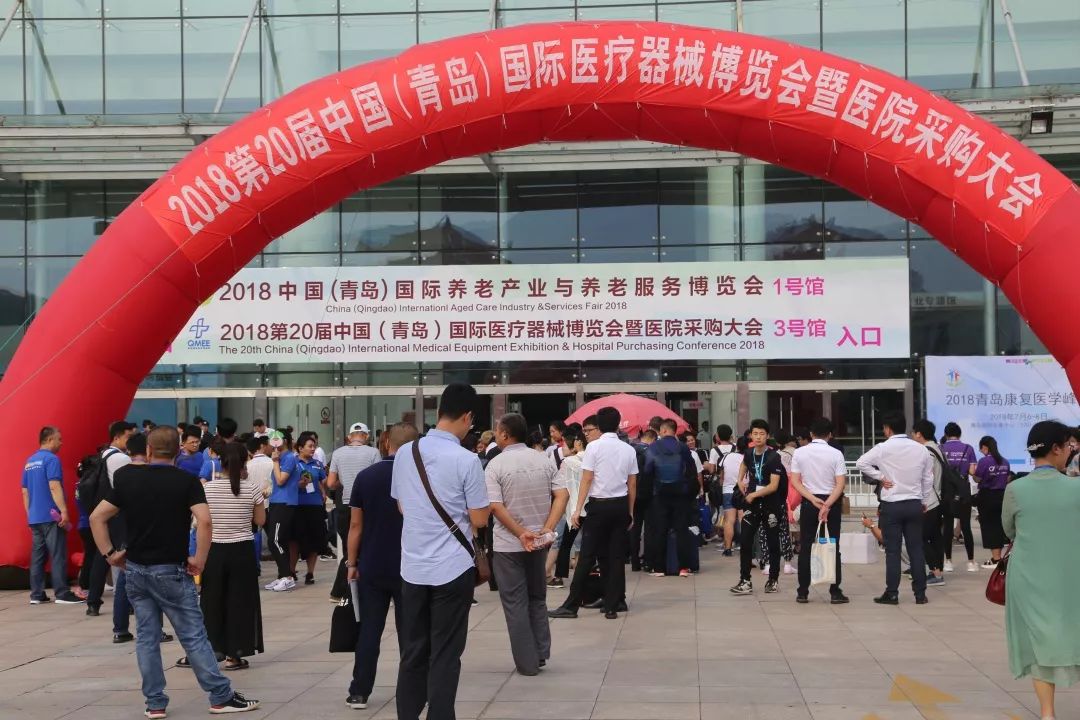 Belse company will show hot sale B&W ultrasound ,Color Doppler ,4D doppler as well new model doppler,I look forward to your visit and exchange.
Autumn Qingdao Medical Exhibition Overview
Organizing committee invitation
1. Issue more than 400,000 invitations, tickets and other promotional materials, and cooperate with major delivery companies to send to relevant units in Shandong and surrounding provinces and cities;
2. Hospital Management Summit: Joint analysis of new developments and new trends in the medical industry
3. Special Science Forum: invite famous students from rehabilitation, orthopedics, ophthalmology and laboratory to come to Qingdao to interpret professional academic problems and strengthen practical exercises.
4. Dealer Conference: In order to solve the development problems of medical enterprises, hold a docking meeting between medical device manufacturers, distributors, agents and terminal buyers.

Exhibition scope
Medical imaging, ultrasound diagnosis and treatment
Rehabilitation care, rehabilitation engineering, in vitro diagnostic equipment.
Medical equipment, consumables, medical beauty and plastic products, disinfection and public health treatment
Testing biochemicals and reagents, medical vehicles, pension industry supplies, etc.
Welcome come to Belse booth !

Belse company show hot sale portable ultrasound and new portable ultrasound with bettery(the ultrasound machine main use for Power shortage country and price also very good )
The second type machine is portable color doppler and hot sale trolley color doppler .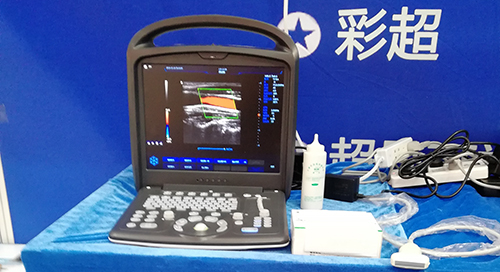 The third type machine is our new ENT unit.
This ENT is very popular with customers and attracts a lot of customer consultation.
The number of customers at the first Qingdao CMEF Medical Exhibition was average, but the scenery in Qingdao was pleasant and left a good memory for the visitors.
Belse ultrasound company thank all customer visit us again!