Product Professional Testing Center
BELSE has a rigorous set of product quality control procedures that are always implemented in accordance with relevant standards and are constantly tested and corrected in practice.Before the machine leaves the factory, it must undergo a rigorous inspection to verify that the product meets the specified requirements.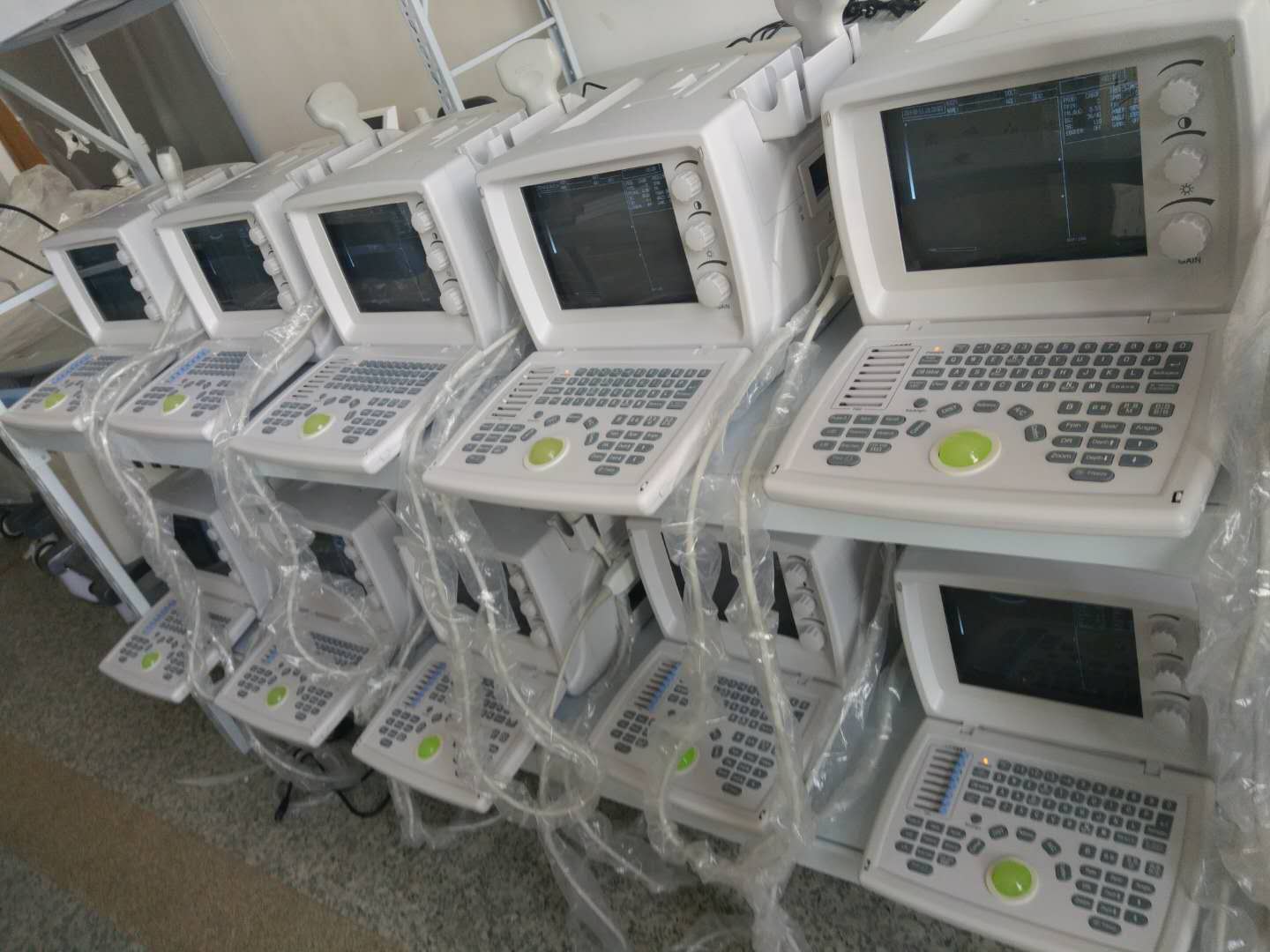 For example, ultrasound equipment, in addition to the inspection of the components before assembly, before the package is shipped, each machine probe must be tested and tested to ensure the machine image quality, smooth operation, no wear and tear, and finally meet customer requirements and achieve a win-win situation.
BELSE, Look forward to working with you!