Pre-factory Inspection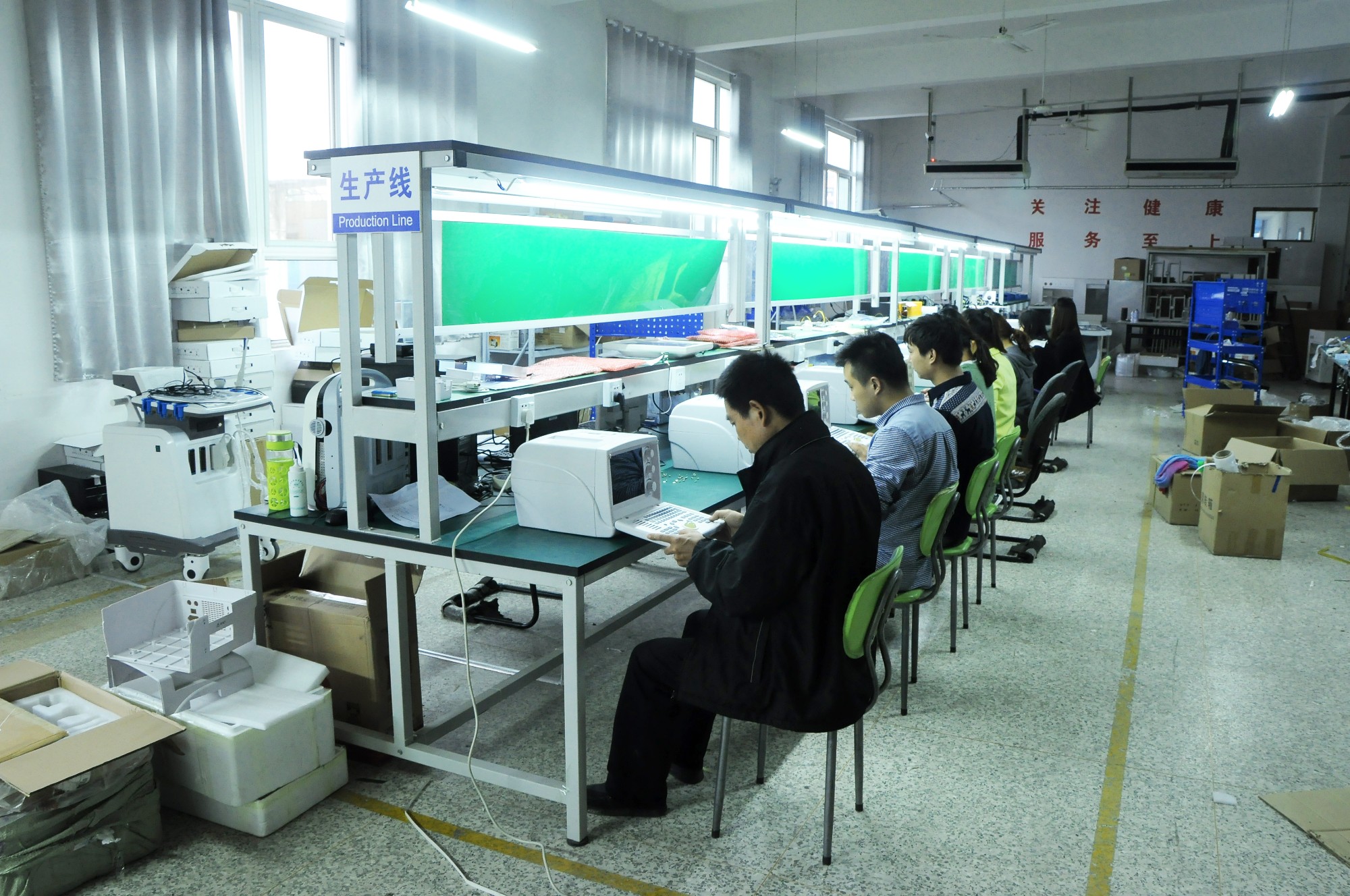 Pre-factory Inspection of Belse Portable Ultrasound Machine
The white machine in the picture is a portable black-and-white ultrasound machine,model BLS-810,its display is a 10-inch CRT, and its image is clear and well-dressed. It is very popular with foreign customers. It is also the earliest machine manufactured by Bells Company.
810 Ultrasound is usually purchased in batches by distributors. The above picture is taken and the inspector makes pre-factory quality verification before leaving the factory. the inspector of Belse Company carries out the re-inspection and confirmation of machine quality.
Connect the power supply and keep it on all day. 1. Ensure that the machine circuit is good. 2. Let the ultrasonic fault show.
Through the company's testing methods and procedures to check the attention of the machine to ensure the normal operation of the ultrasonic system and the effectiveness of each function key.