About Us
| | |
| --- | --- |
| Type of business | Manufacturer and distributor |
| Main Market | Africa, Asia, parts of Europe and South America |
| Brand | BELSE |
| Number of Employees | 1-50 People |
| Annual sales | US$0 Million - US$1 Million |
| Established in | 2005 |
Xuzhou Belse Electronic Technology Co., Ltd. is located in Xuzhou City, Jiangsu Province, China. BELSE is a research and development, production and sales company.
Belse moved here in January 2016, inaddition warehouses and new trading offices in 2017 and 2018. The total area is 2000 square meters.
The second picture is the marketing department. At present, there are nine sales people in Belse. Each person is responsible for different areas.
The third picture show: Production workshop assembly line, inspectors are testing machine quality one by one.Before each batch of machines is shipped, Bells is responsible for pre-factory inspection to ensure the stability of the machines.
The last picture, Belse Material Library, installation of temperature and appropriate testing equipment on the material rack, responsible personnel 3 times a day to check and record the environment in the storehouse.
BELSE was founded in April 2005, specializing in the manufacture of ultrasound and ENT Treatment Unit equipment.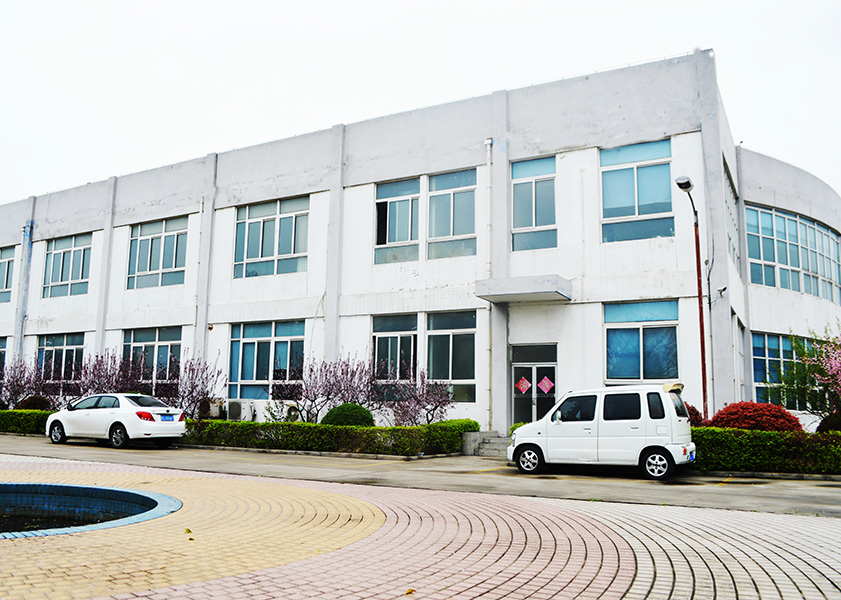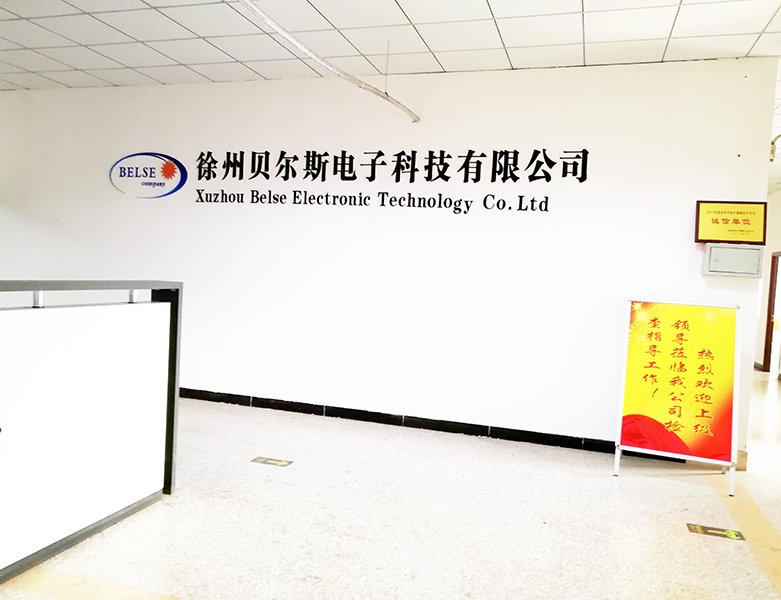 The main products are black-and-white Ultrasound, color Doppler, veterinary Ultrasound, ENT Treatment , and endoscopy system, Patient monitor, Sony printer, printing paper, etc.
Adhering to the principle of "quality first, continuous innovation", the company keeps pace with the times from mechanical fan-scan ultrasound-electronic ultrasound-color ultrasound-3d/4d color ultrasound.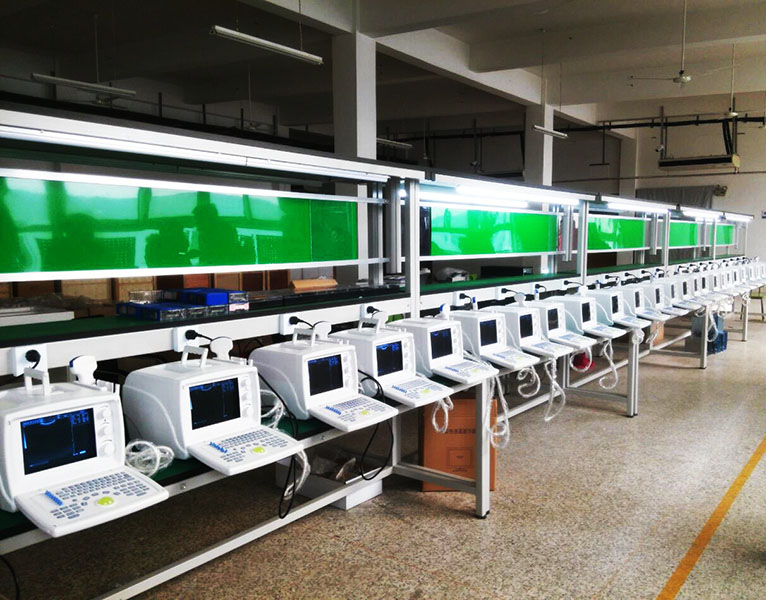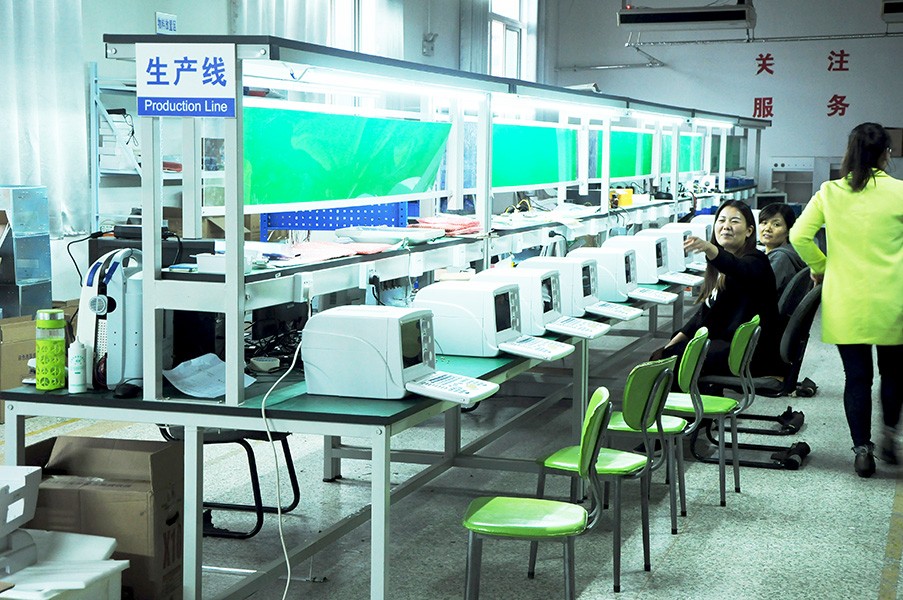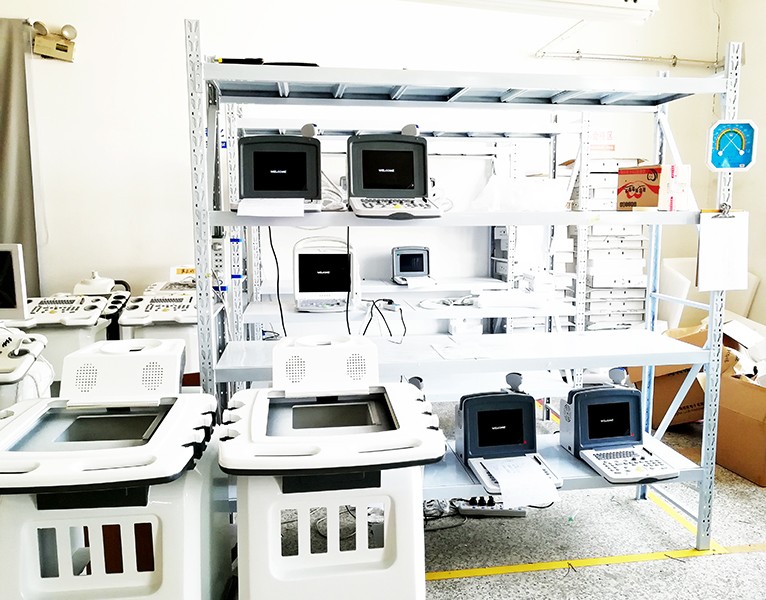 At present, our main markets are the Middle East ( Oman, UAE, Pakistan ect ), Africa ( Ghana, Nigeria, Uganda, Ethiopia, Sierra Leone, Rwanda ect ), parts of Europe (such as Russia), South American countries ( Ecuador, Chile ).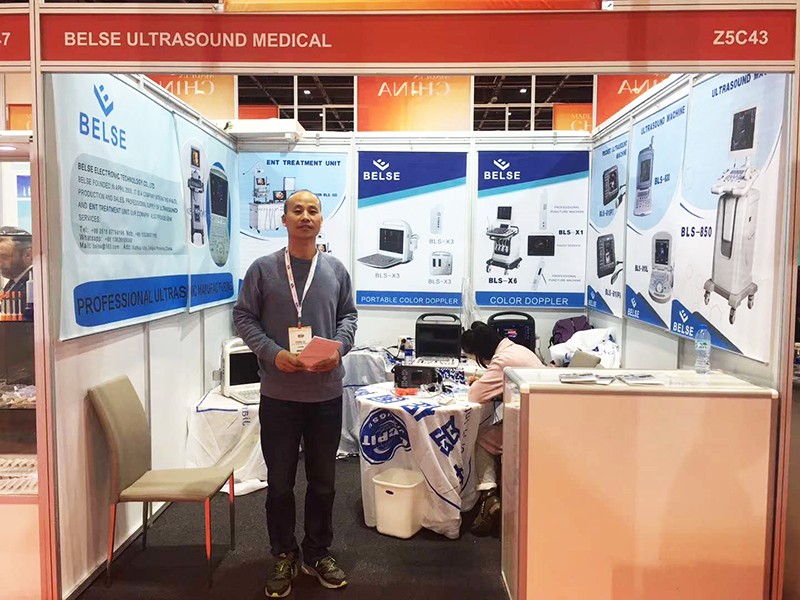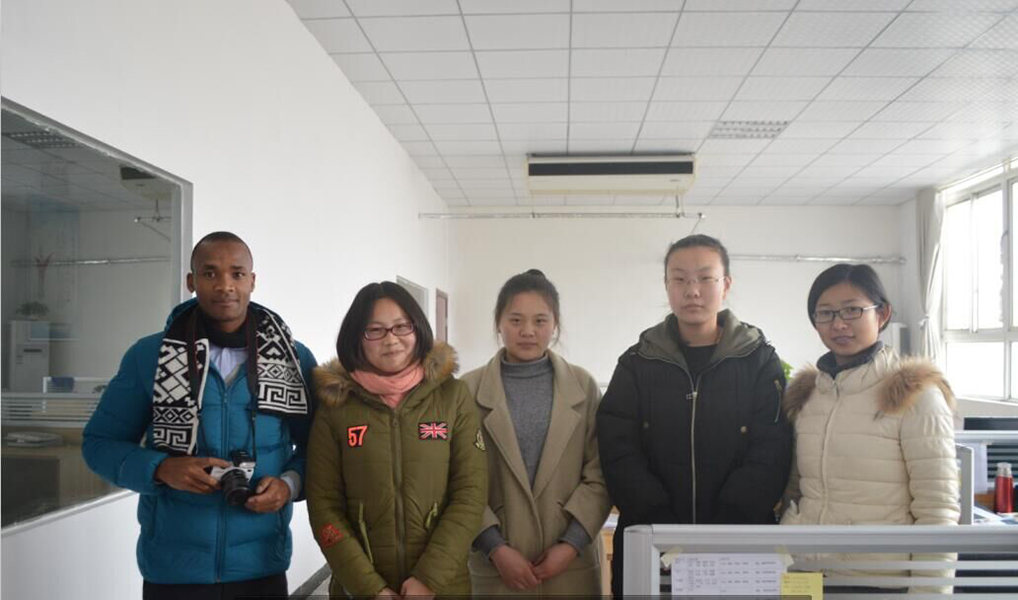 Except above ,we offer OEM and machine's logo design.
We will do our best to provide customers with high quality products and good price.
Welcome to your inquiry.